Hours
Please call or message me for an appointment. I typically return calls within 1 business day.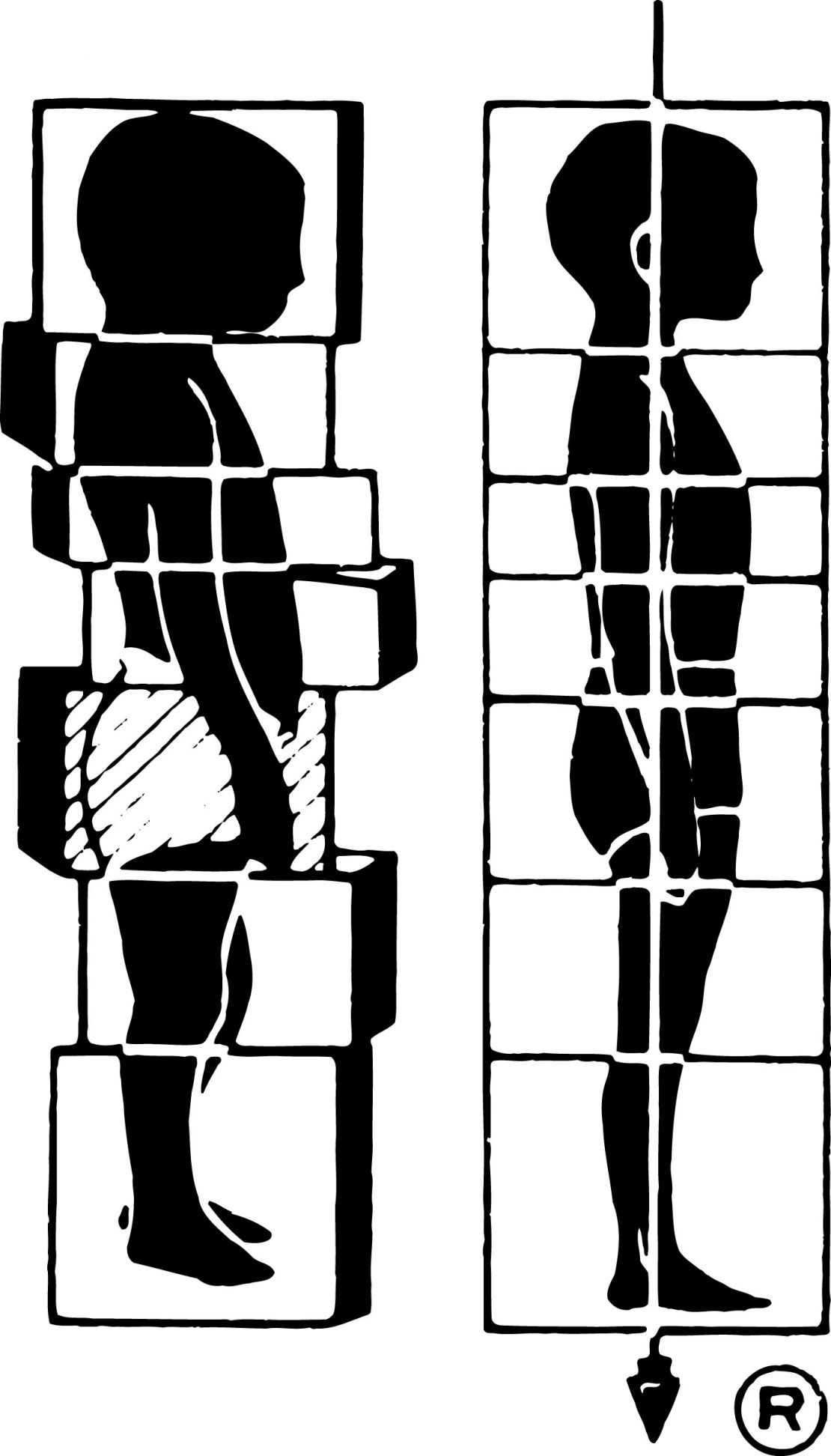 * My Sanford office has appointment times from 8:00 until 5:00 Monday through Wednesday.
* In Fayetteville, my availability is Thursday and Friday from 9:30 to 5:00.
Although not listed, I may be able to work out evenings and weekends.
Day
Availability
Monday
8:00AM - 11:00AM

&

12:30PM - 3:30PM
Tuesday
8:00AM - 11:00AM

&

12:30PM - 3:30PM
Wednesday
8:00AM - 11:00AM

&

12:30PM - 3:30PM
Thursday
9:30AM - 12:30PM

&

2:00PM - 5:00PM
Friday
9:30AM - 12:30PM

&

2:00PM - 5:00PM
Saturday
By Appointment Only