Hours
Please call or message me for an appointment. I typically return calls within 1-2 business days. I have some evening and weekend appointments available by special appointment only.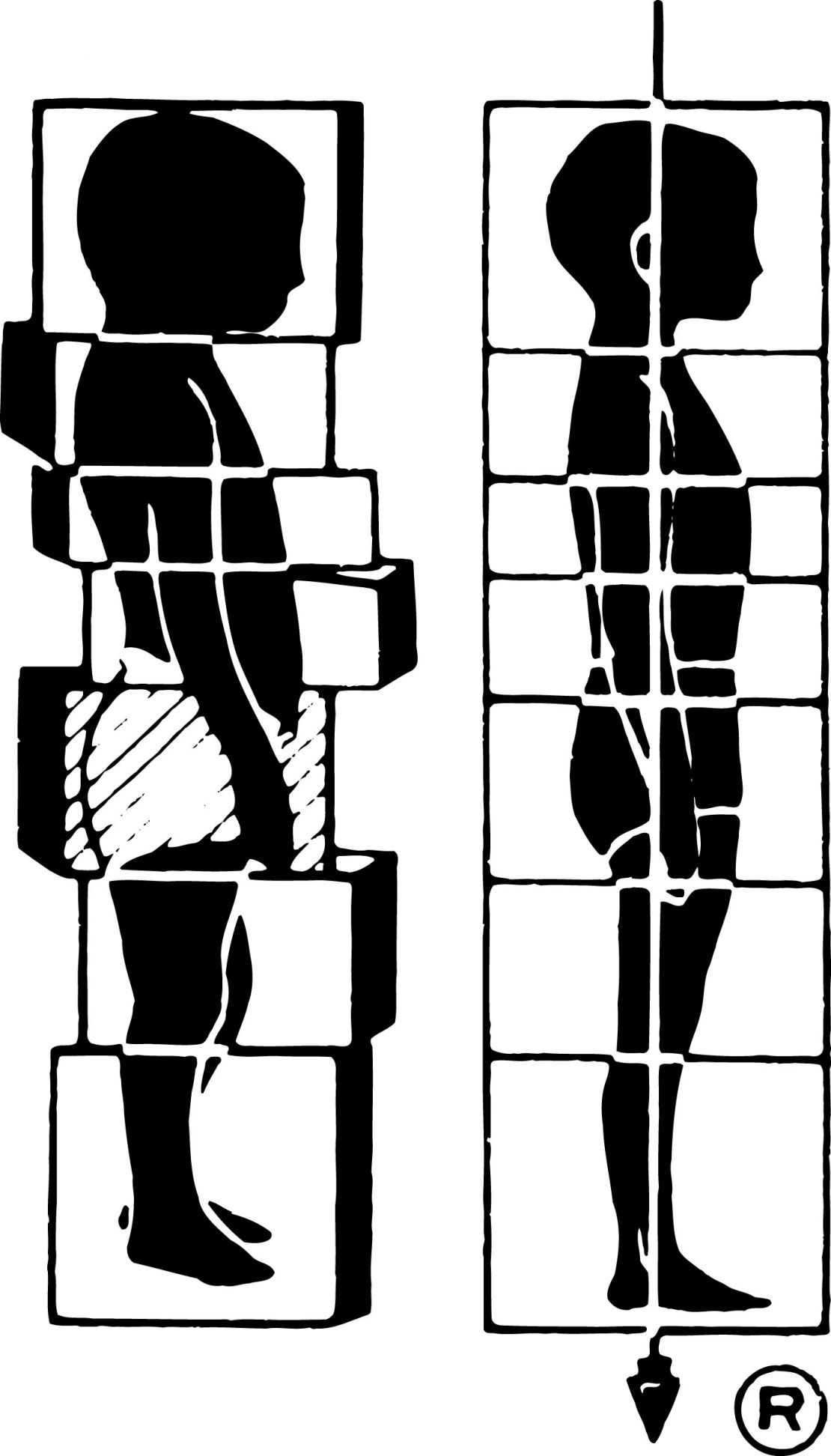 My appointment times are 8:00 and 9:30 Monday through Friday, and 12:30 and 2:00 Tuesday through Thursday. If evening or weekend appointments are required, I can accommodate as needed.
I run specials all the time so make certain to check in and take advantage of some deals!
Day
Availability
Sunday
By Appointment Only
Monday
8:00AM - 11:00AM
Tuesday
8:00AM - 11:00AM

&

12:30PM - 3:30PM
Wednesday
8:00AM - 11:00AM

&

12:30PM - 3:30PM
Thursday
8:00AM - 11:00AM

&

12:30PM - 3:30PM
Friday
8:00AM - 11:00AM
Saturday
By Appointment Only